to Room Seven Records your Music Label for Electronic Dance Music
Room Seven Records is an independent german music label with the passion to give young artists the opportunity to release their own music without having strict -heavy contracts, social media gates and other costs.
We rather fight for quality in the artists work than in the quantity of someones follower numbers. Due to the fact that there are so many musicians with a large numbers of followers, but without a music talent, which makes it really hard for true talents to spread out of the shadow.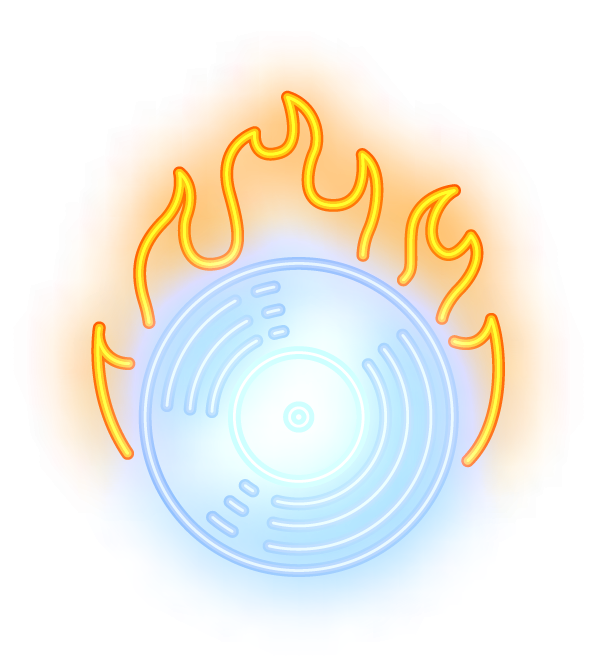 About Us & Why We Are
The Best For Your Release
We love music and we love to see new artists on the billboards having success. The music industry is a fast living business where new styles are formed in just days. Our passion is to give talented musicians a chance to release their music with a label…with us… because nowadays there are many ways to release your own songs. You can distribute them for free on Social Media, Streaming Platforms, Youtube, Amazon and co. But do you really know how to make content? How to get in contact with the radio stations or to promote your song after it`s been released? 
Distribution is only the first step of thousands to get into the music business. No one is born  a star over night don't let them tell you stories like this. Will you really be the next hit when your song is in a Label Talentpool and they do not even listen? 
We care about you, because there is so much more in music than just a fast release. It begins with mastering goes on to making plans where you want to see your music and comes along to the aftermath management. 
Address
Gustav-Schatz-Weg 2
Bad Bramstedt, SH 24576 
Germany
Email
info@roomsevenrecords.com